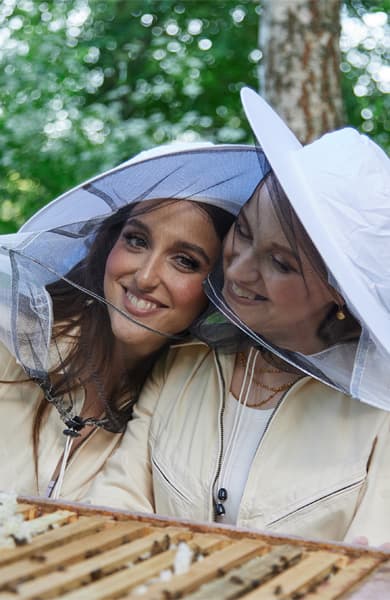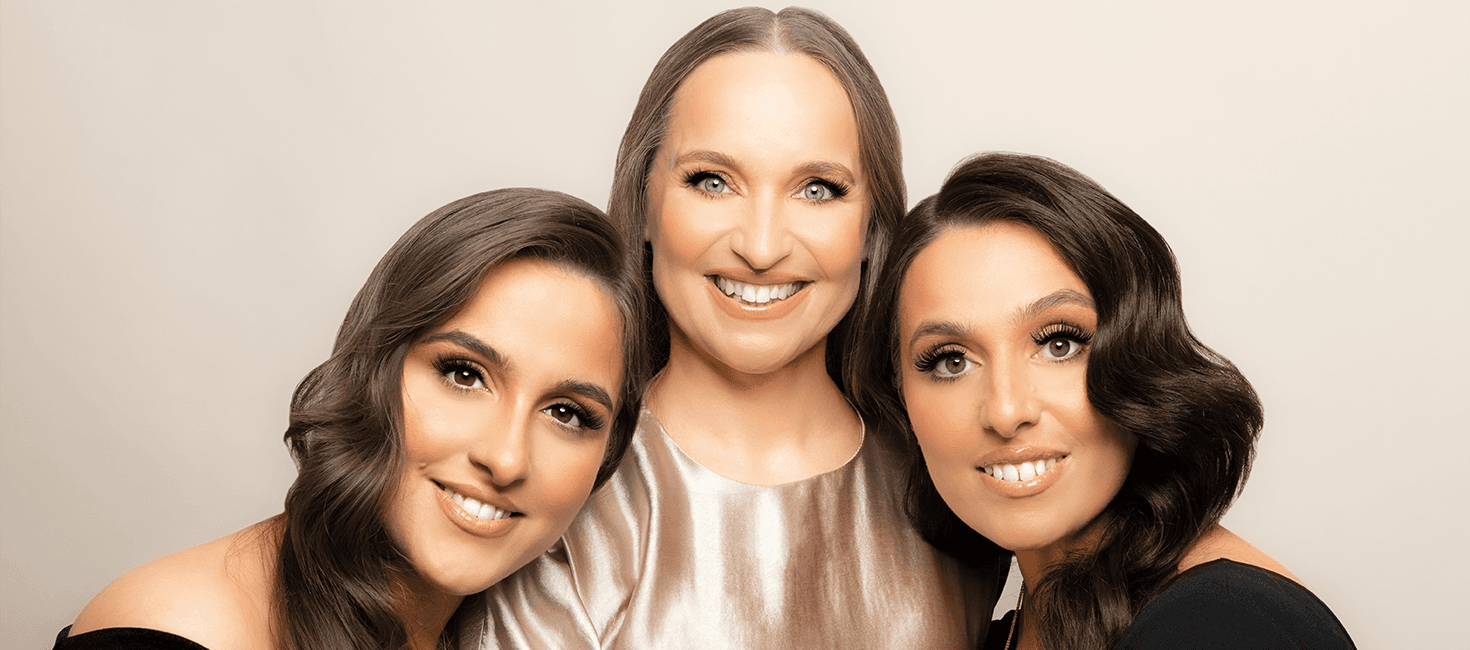 Our Story
In a world where it's tempting to become more complicated, our health and beauty secrets are
quite simple.
- We count on the bees.
While the majority of the plants we eat as a society are pollinated by these hardworking, natural healers, they've been making magic happen for my family's health since 1985... And our purpose is to share the buzz with you! My name is Marina Pollack, and I created Kind to Bee with my two daughters, Lana and Laiza, as part of our mission to bring the best of nature into a bottle. After attending medical school, studying alternative medicine, and becoming a young mother, I found myself turning to the bees for raw honey, propolis, perga and more for therapeutic remedies in my household. Bees are magical because their honey is infused with natural antioxidants, as well as anti-bacterial and anti-inflammatory properties.
- That's why nature has become our pharmacy, and it's become our mission to share the healing alchemy of the bees with you, too.
Our business is family owned, women owned, and cruelty-free, committed to supporting these special creatures, not only because they're necessary for our ecosystem, but also because they have the power to make radiant health your new normal. Whether you're looking to lose weight, cut caffeine, overcome health challenges, boost immunity or consume a natural protein, you can count on us as sustainable beekeepers diligently working to bring you the best of the bees. We create pure products sourced directly from our own hives, with proprietary blends that are raw, all natural and kosher certified.
- It's in the bees' nature to make honey, and it's in your nature to be well and thrive.
It's kind to take care of nature.
It's kind to take care of yourself.
It's Kind to Bee.