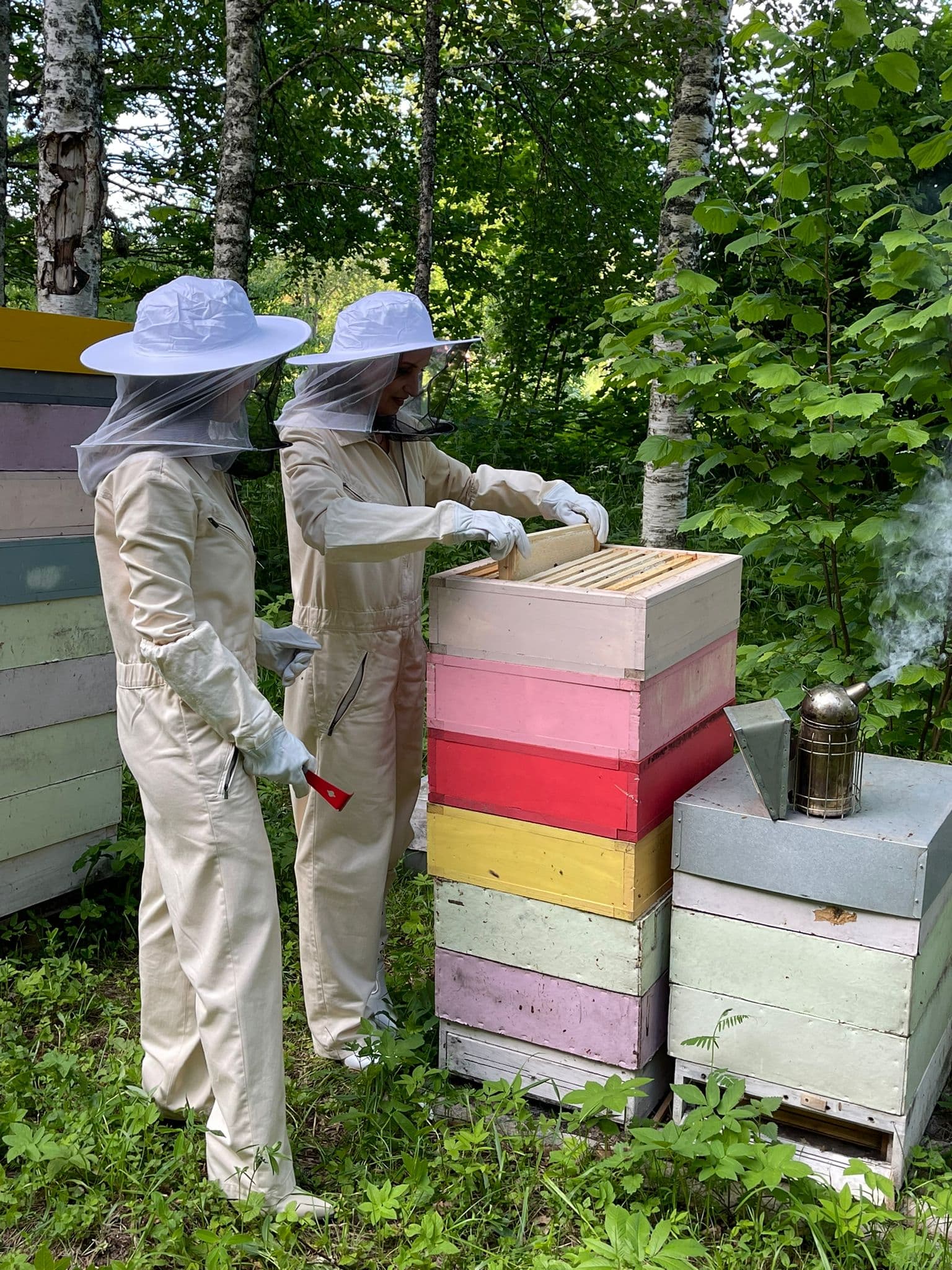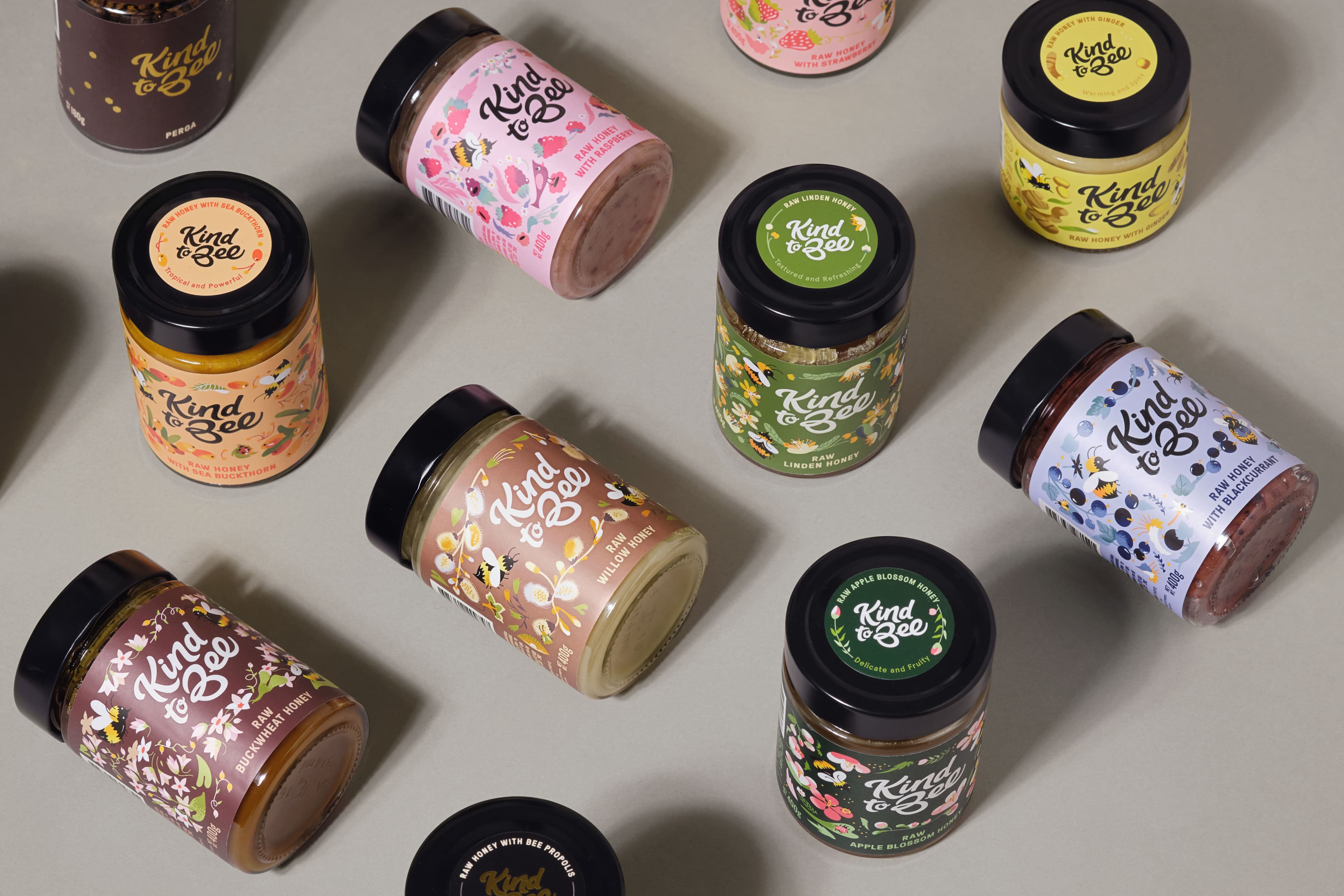 Our Approach
Everything we make is sustainably and organically produced in ecologically pure, clean and natural environments. Our hives are kept in remote locations, untouched by urban growth and pollution.
- We count on the bees.
We move our beehives to regions with different altitudes and environments to provide our bees with foraging grounds and natural resources around the seasons. This demanding yet worthwhile process allows us to source exclusively monofloral honey. No batch is ever the same.
At Kind to Bee we harvest in a cruelty-free manner, only taking surpluses of honey. We put the wellbeing of our bees first in everything we do. Bee-centred approach is the core of our brand. All honey collected from our hives is raw, unfiltered, unheated honey, and we preserve its valuable properties to provide health and wellness in every spoon. Carefully strained to remove foreign debris, our raw unpasteurized unblended honey creates a new standard of natural purity.
At our family-run apiary, harvest is filled into the sustainable, fully recyclable glass jars in small batches by hand, making every jar of Kind to Bee honey a truly unique manifestation of nature's creation.
Our products are KLBD kosher certified and we are holders of multiple 'Great Taste' awards, in 2019 we were awarded the 'Great Taste Producer' title by The Guild of Fine Food.
We stand by the values of true craftsmanship and traditional beekeeping to sustain the supreme quality of the honey we produce.
The mission is to make our pure, delicious raw honey an everyday part of people's healthy lifestyle.